Creator
The Museum of Contemporary Art Australia (MCA) is Australia's leading museum dedicated to exhibiting, collecting and interpreting the work of today's artists.
"We celebrate the work of living artists, bringing exceptional exhibitions of international and Australian art to as many people as possible – welcoming over a million visitors each year – in the belief that art is for everyone."
Purpose
Context Statement
Contemporary art matters. It stimulates the imagination, creatively engages our senses and has the power to transform lives.
Vision
Our vision is to make contemporary art and ideas widely accessible to a range of audiences through the presentation of a diverse program of exhibitions and special events, both onsite and offsite. From major thematic exhibitions and solo surveys of established artists, to new work by emerging artists, touring exhibitions and community-led projects through C3West, we strive to cover the range and diversity of contemporary art.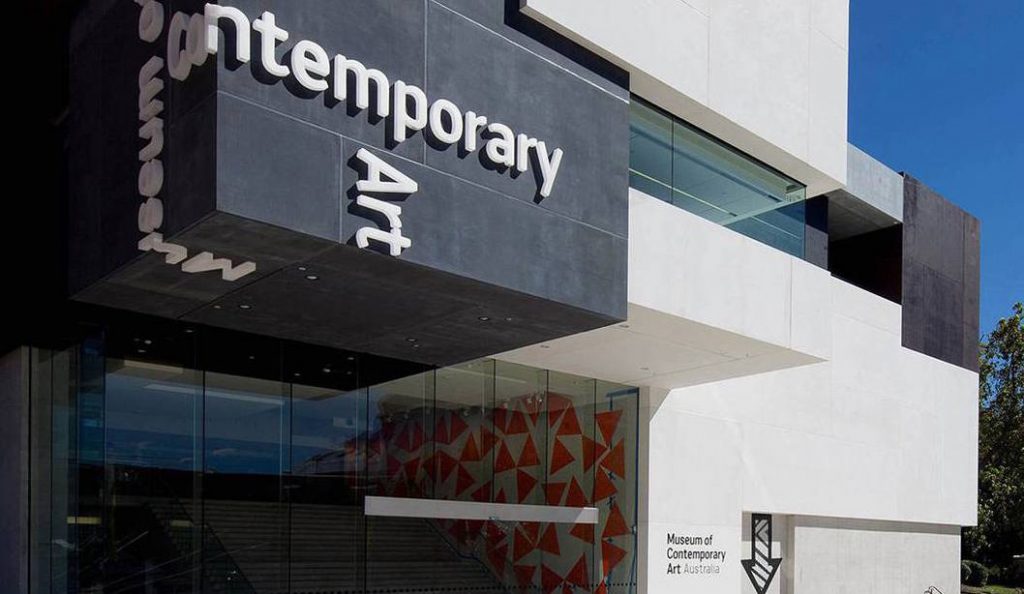 Manifesto
Our creative learning manifesto is a set of values and concepts that guide the development and delivery of all learning programs that we offer.
Art is for everyone
Art does not discriminate. Art reaches beyond age, ability, experience, education, gender, culture and language.
Artists at the heart
Artists are experts in their field. When it comes to imagination, risk-taking, skills and ideas, an artist's practice makes a remarkable model for creative learning.
Look and think in new ways
Artists invite us to be creative and critical thinkers, to understand art, ourselves and our world in exciting new ways.
Colour outside the lines
Contemporary art gives us an opportunity to step outside of our comfort zone, to rethink the rules, take risks and imagine the impossible.
Play with process over product
Art-making is a space for playing and experimenting with materials, techniques, ideas and possibilities. The process itself can be more engaging than the final outcome.
Bring your own story, take fresh meaning
Everyone brings their own story to art, making connections to their own life experience.
Source
https://www.mca.com.au/learn/creative-manifesto/
Comment
I've called it a 'Context Statement' and it's a reason the MCA exists: Contemporary art matters'.
I believe all businesses should have this.
Why do we matter? We matter because Contemporary art matters.
It also says, given 'contemporary art matters' we then need this… Which in this case is what MCA provides: 'Contemporary art matters' therefore we need to 'make it widely accessible'.
I also like the language of their values statement: colour and play are two strong evocative words that fit the palette of educating people about art.
Word choice is like spices in cooking. They can turn a dreary dish into a taste explosion.
Choose your manifesto words wisely because they have meaning and add flavour.
More
Icograda Design Education Manifesto