Creator
Qantas is one of the world's oldest airlines formed in 1920 in outback Queensland. Qantas is a leading long distance airline and one of Australia's strongest brands.
Purpose
"We are Australia's leading premium airline and we are dedicated to being the best.
We aim to meet your expectations every time you fly, and so we continue to invest in our business and will always strive to provide you with an exceptional level of service.
With this charter, we want you to know what you can expect whenever you choose to fly on a Qantas (QF) coded service from anywhere in Australia. Below we set out our commitment to you and provide links to our website where more detailed information is available."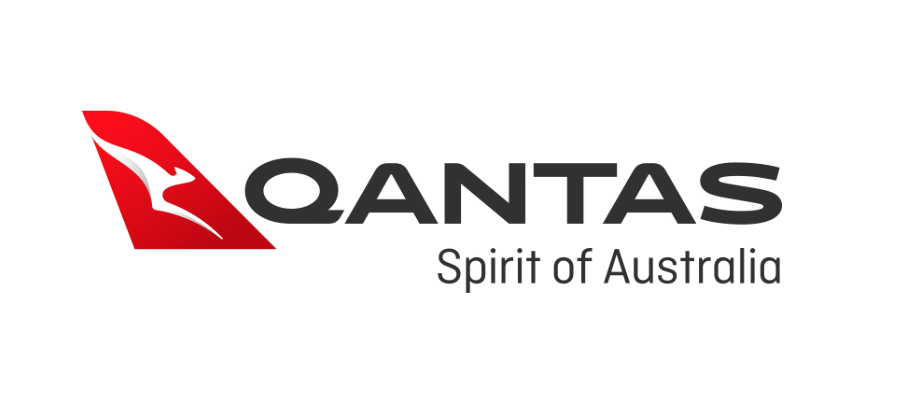 Manifesto
We will never compromise on safety
We are committed to getting you and your bags to your destination on time
We will look after you if things don't go as planned
We will look after you if you have specific needs
We are always on hand to help
We value your opinion
We will protect your personal information
We support environmental initiativies
Source
https://www.qantas.com/au/en/about-us/our-company/customer-charter.html
Comment
This is a strong clear airline specific customer charter that is consistent with what I see the Qantas brand to be.
(There is a paragraph that goes with each of the points above that I felt was too long to share all of it here.)
In comparison to the Easy Jet Customer Charter the difference in brand personality and therefore the words used in this charter are clear – Qantas is more formal, Easy Jet is more casual.
Given they are both in the same industry you would expect some similarities. The obvious one is number one for both companies: safety first – even down to the wording 'we never compromise'.
I particularly like that where Qantas say 'We are always on hand to help' they share a phone that you can call and a link to further ways to contact them.
Also, under the section 'We value your opinion' they offer several ways to this with them – phone, website form and even Twitter. Plus, if things go badly they even share the details of the Airline Customer Advocate service.
This is all part of the 'backend' or supporting actions that you will want to consider when you create your manifesto and in particular your Customer Charter. You don't want to be seen to be offering hollow words. You do want to be seen as acting consistent with what you say will you do and who you will be for your customers – especially when things don't go as you plan.
More
Joseph Jaffe – The Customer Service Manifesto