Creator
Apple CEO Tim Cook shared the following when he was Chief Operating Officer (COO) under Steve Jobs.
Purpose
During the period when Steve Jobs was unwell and on medical leave, financial analysts asked Tim Cook how Apple would operate without Jobs. This was his reply.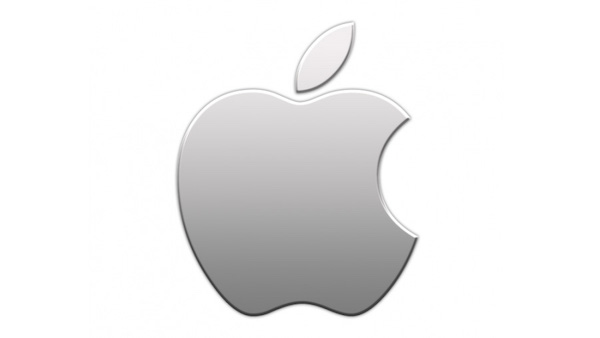 Manifesto
There is an extraordinary breadth and depth in our more than 35,000 employees, who are all wicked smart. And that's in all areas of the company from engineering to marketing, operations and sales and all the rest. The values of our company are all extremely well entrenched.
We believe that we're on the face of the earth to make great products and that's not changing. We're constantly focusing on innovating. We believe in the simple, not the complex.
We believe we need to own and control the primary technologies behind the products that we make and participate only in markets where we can make a significant contribution.
We believe in saying no to thousands of projects so that we can focus on the few that are meaningful to us. We believe in deep collaboration and cross pollination in order to innovate in a way others cannot.
We don't settle for anything other than excellence in any group in the company, and we have the self-honesty to admit when we're wrong and the courage to change.
Regardless of who is in what job, those values are so embedded in this company that Apple will do extremely well. And I would just iterate a point Peter made in his opening comments. I strongly believe that Apple is doing the best work in its history.
Source
https://www.macobserver.com/tmo/article/apple_coo_tim_cook_lays_out_apple_manifesto_with_or_without_steve_jobs/
Comment
If we top and tail this comment we have four distinct phrases that epitomize a manifesto as a set of corporate values.
They can be summarized as:
Great products (goal)
Innovate
Simple not complex
Focus on the few
Deep collaboration
Cross pollination
Excellence
Self-honesty
Courage
If you want a shortcut to writing your manifesto, then start a series of statements with the words: 'We Believe'.
More
Mike Markkula – The Apple Marketing Philosophy